Serving Pinellas, Hillsborough, Pasco, Hernando, Manatee and Sarasota Counties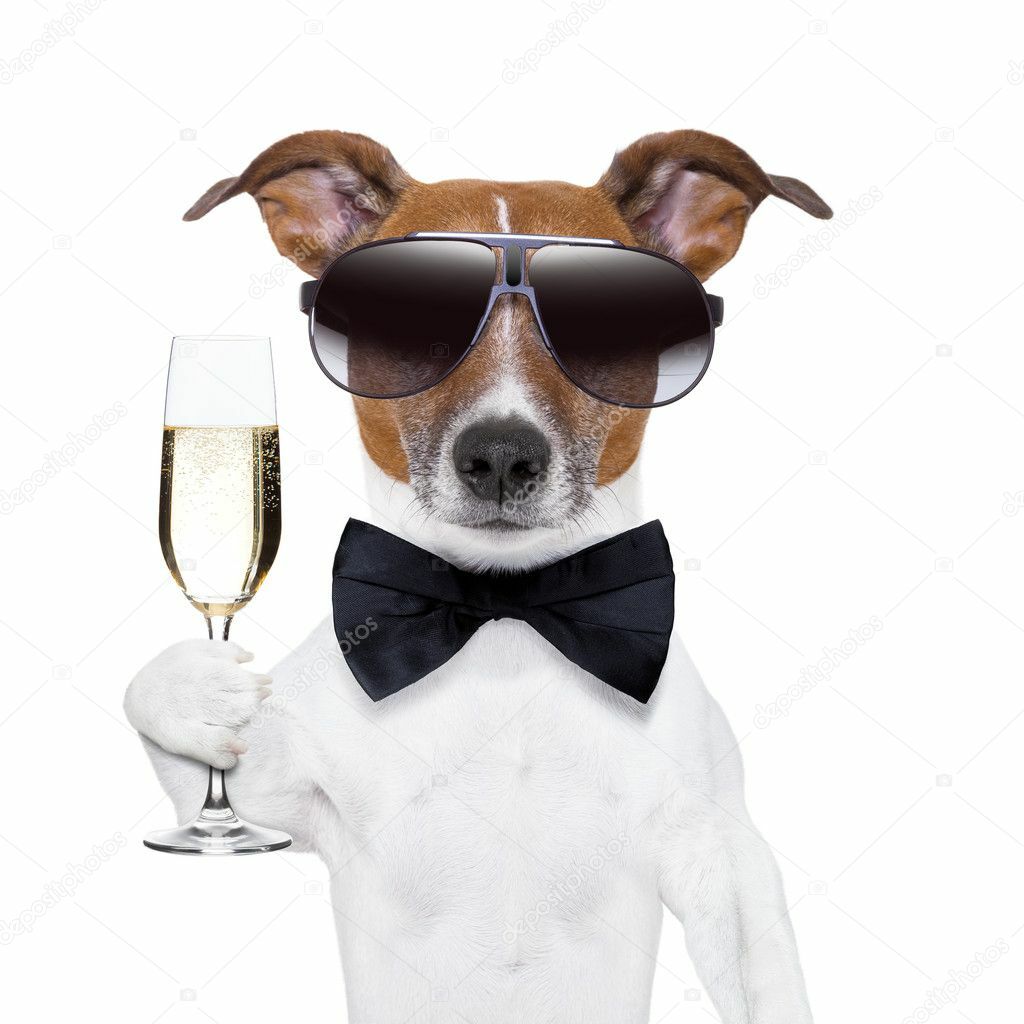 Savannah C.
Happily Married
"DJ Kenwa is amazing!! From the get go, he was super responsive and professional. He sent us a Google Doc to compile songs we specifically wanted played/not played, along with our schedule of events which was very helpful for us. He arrived early to get everything set and helped our ceremony, cocktail hour, and reception run flawlessly. He played nearly all the songs we asked for and had the whole wedding out on the dance floor-grandparents included! I would totally use DJ Kenwa again for any events in the future!"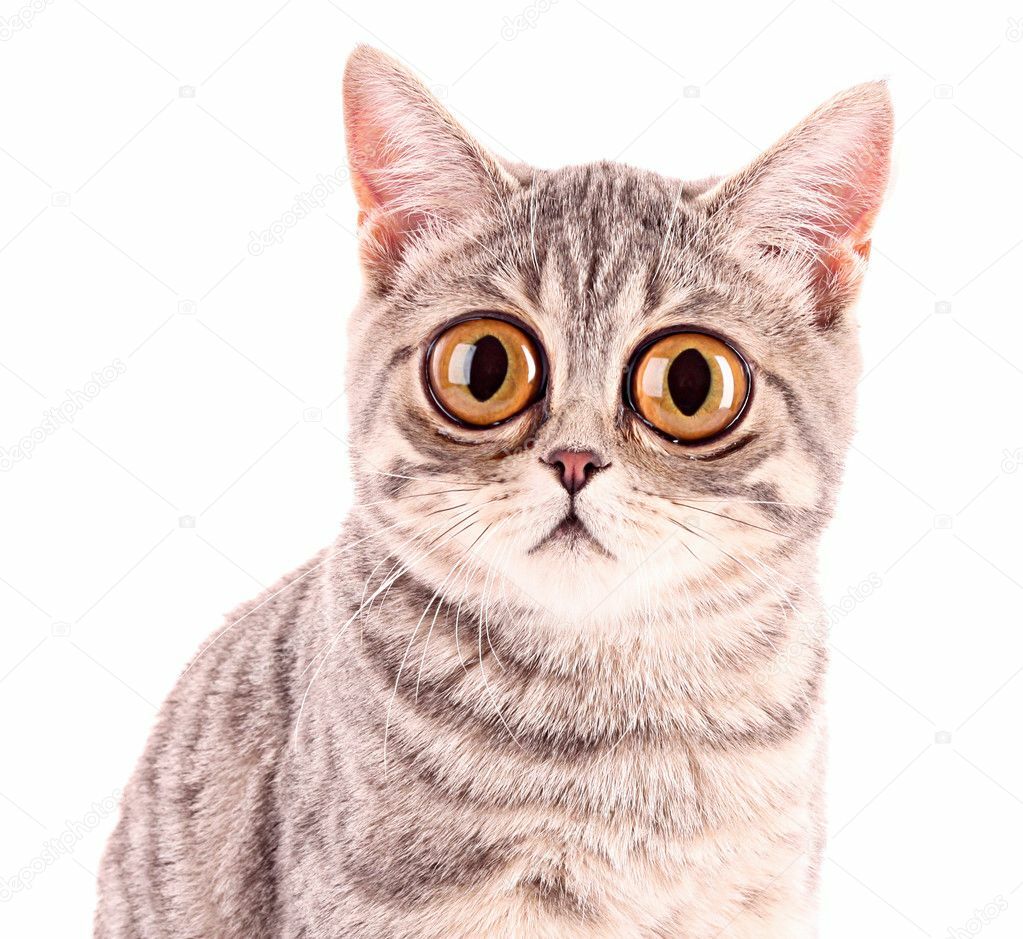 "DJ Kenwa made our party a huge success! He is a communicator right from the start. We had a '70s house party to celebrate my husband's 50th Birthday, Dj Kenwa arrived early, was professional yet way fun! I had supplied him with some must play music and he went from there and made the evening PERFECT! Every guest has told me how much they enjoyed the music and said what a great DJ we had. I really can not say enough about him...his set up is professional and clean...he provides great lighting and keeps the party going! I can not imagine using another DJ!"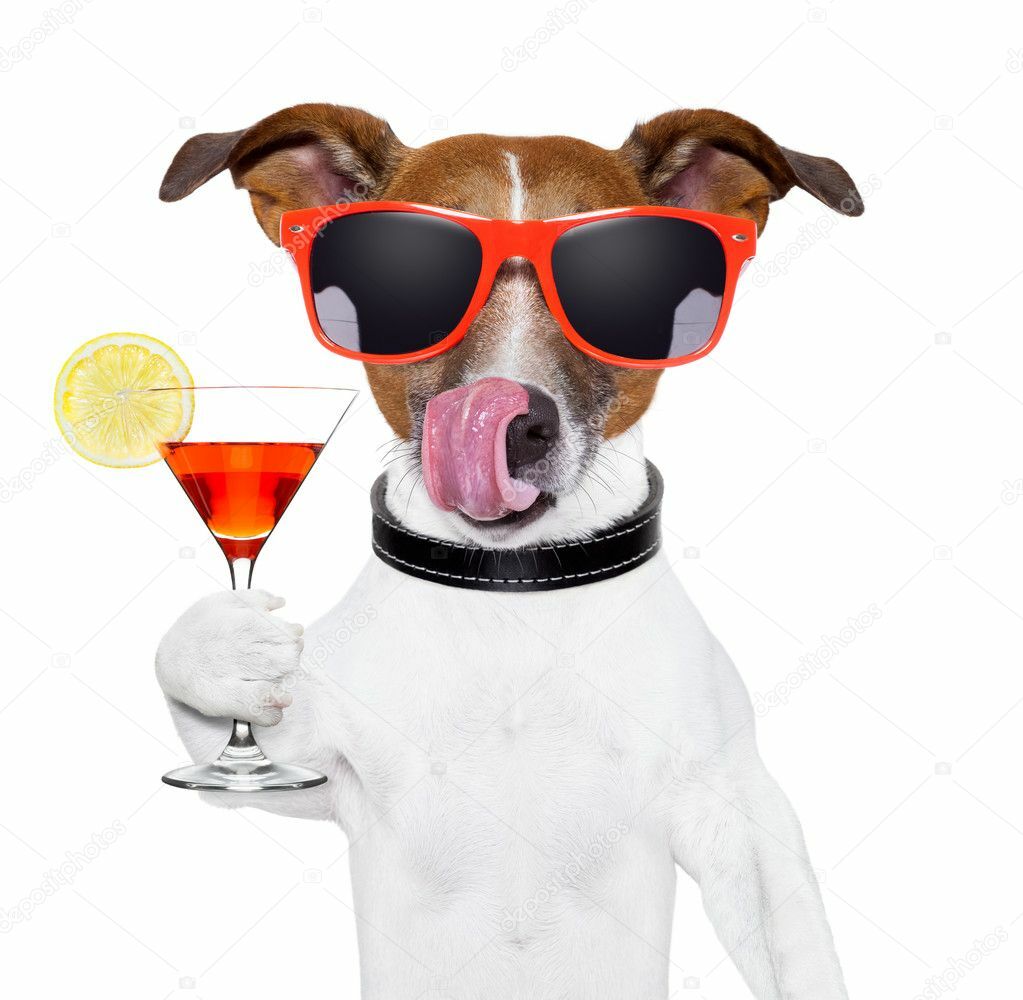 Adriana L.
Satisfied Bride
"This is my first time to leave a review. It is not something that I usually do, but I have to say that DJ KenWa, is one of a kind. It was really nice to work with him. He was very proper, responsible and professional. He came on time, talk to us about how we wanted to run the show, and he did his set up according to it. The house looks beautiful with the set of lights that he used. I sent him a list of the music that we would like to have, and he even prepared his own mix of music with what we ask for. At the party, our guests were really thrilled with his skills, and his willingness to please everyone's request. He is a keeper, and I'm sure we will contact him again."